Congrats to the 2003-2004 Board!
Our President and Vice President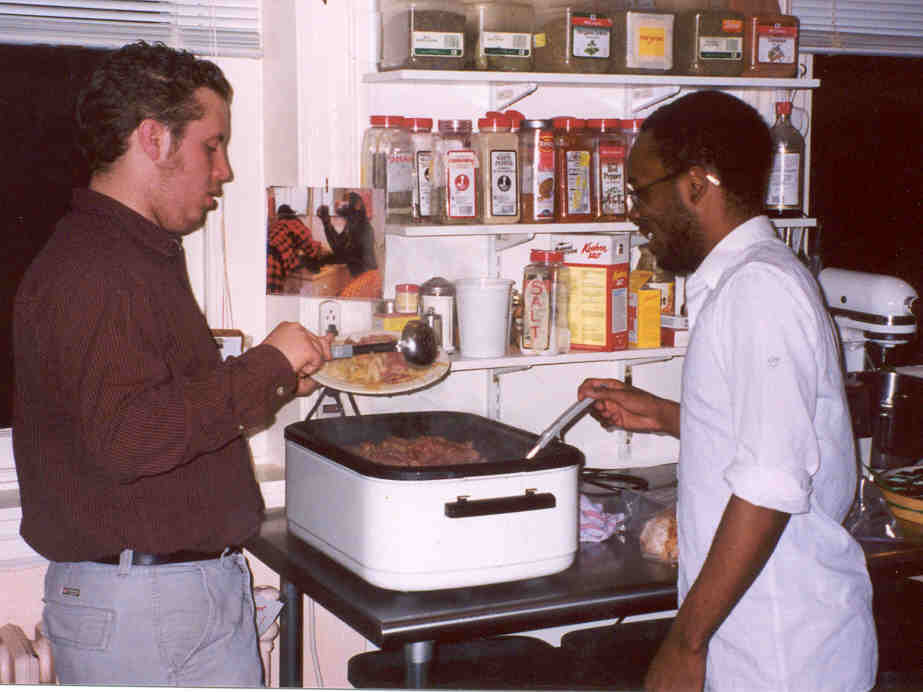 Yes folks Ryan and Terry even know how to cook.
President: Ryan Rahl
Vice President: Terry Pinder
Treasurer: Matt Stepp
Director of Membership: Dan King
Director of
Public Relations: Meg Short.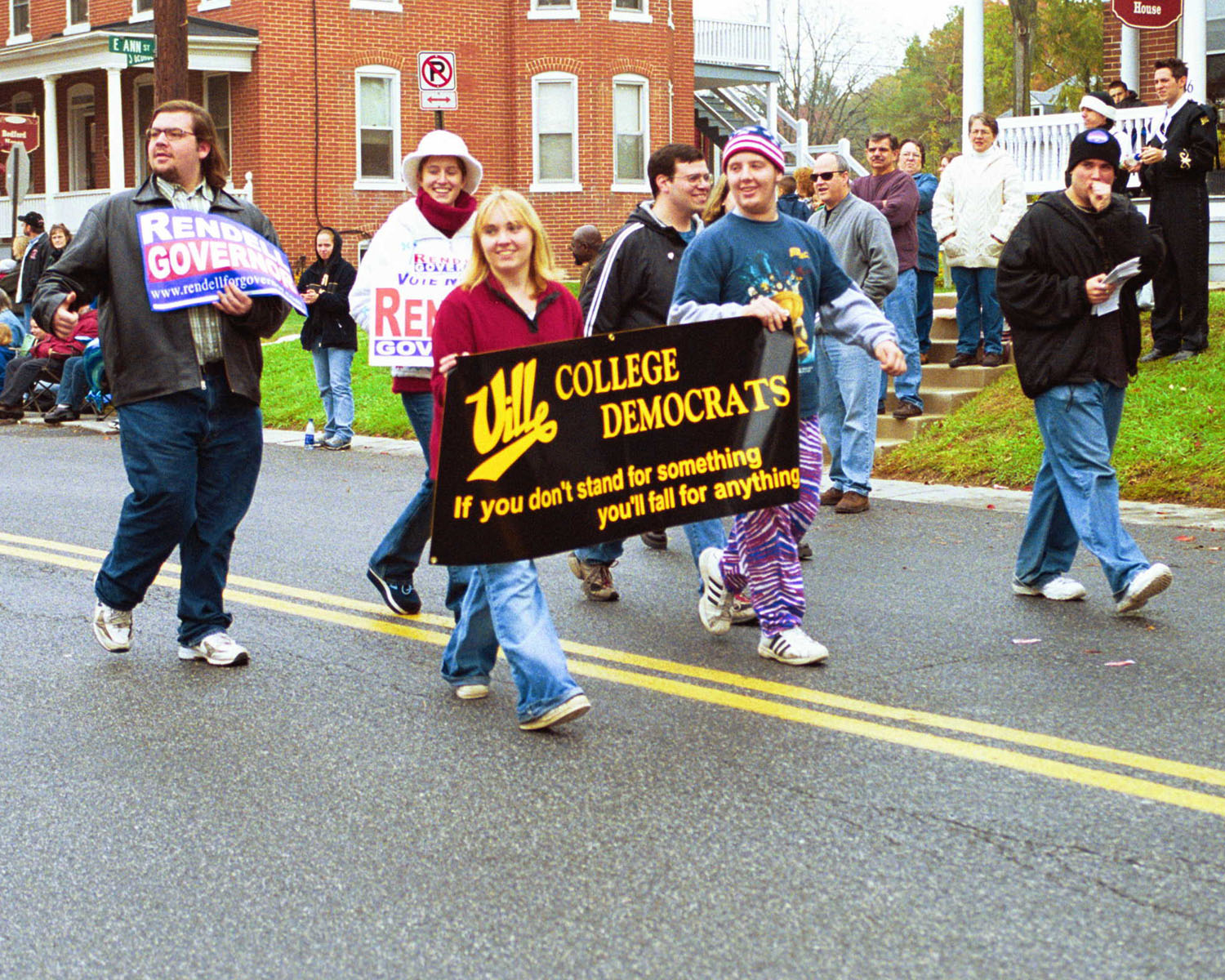 Here are some members marching in the homecoming parade.